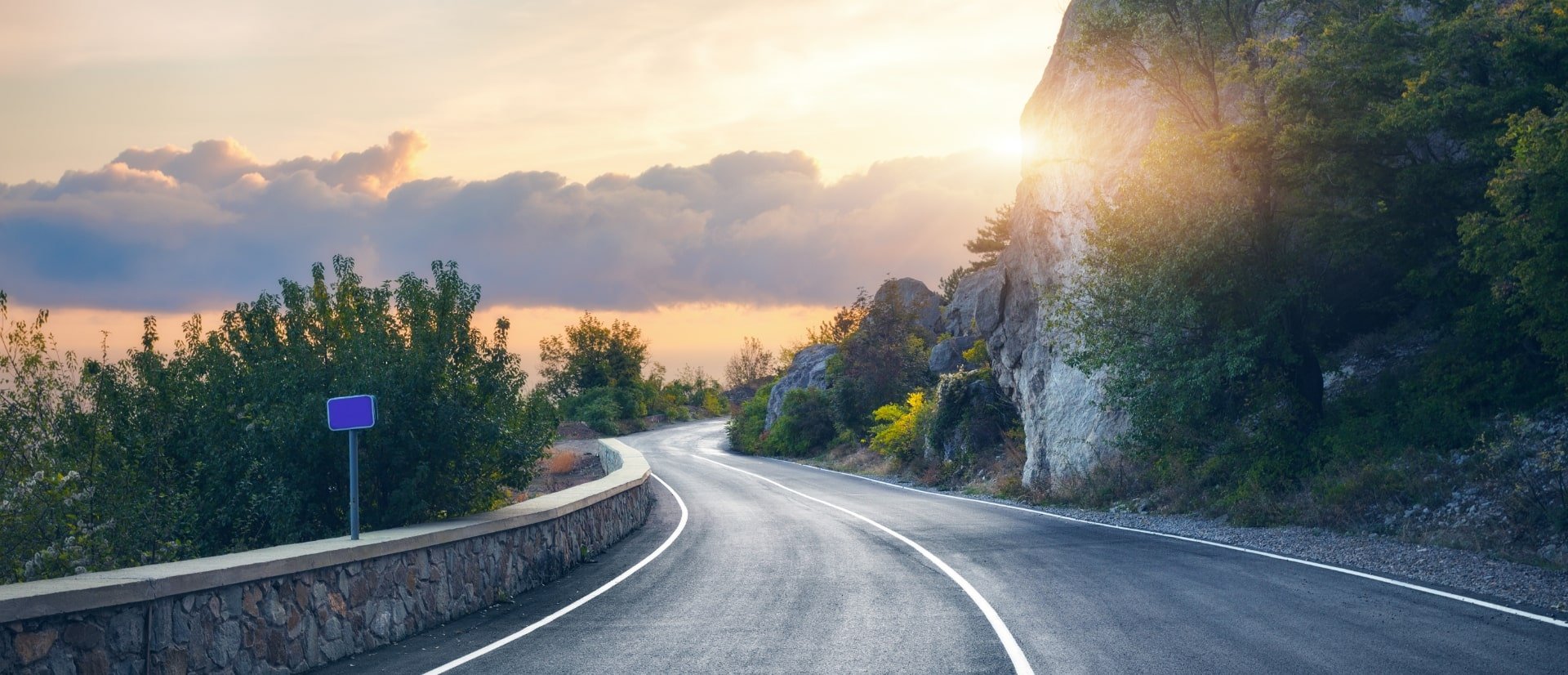 3 Benefits From Protecting Your Car With A Custom Mat
Overlooking car carpet care is more common than many think. The problem is that the consequences of such carelessness can be quite costly. You can not stop yourself from spilling a drink from time to time, accidentally ripping the trunk carpet with sharp objects, or preventing the dirt caused by children and pets.  
Nevertheless, what you CAN DO is protecting your car carpet and save yourself from all the hassle of start looking for professional cleaning services, or worse yet, the cost of having to replace it. In an effort to save you time and money in the future, in this article we will outline the top three benefits of protecting your car with a high-quality custom mat.  
1. Custom Car Mats Protect Your OE Carpet
The first and most obvious benefit you get from protecting your car with custom mats is preserving it in "like-new condition". In that regard, by just installing custom fit car mats, you can prevent:
● Permanent stains that ruin carpet fibers. No matter how careful you are, cockpit and trunk carpets are permanently exposed to dirt, food, water, mud, and other substances that may cause permanent damage.Custom mats made from stain-resistant, scratch-resistant materials solve this problem.
● Unpleasant odors. Once odors develop in closed and humid environments it's really hard to get rid of them. Waterproof mat materials minimize this issue.
● Carpet wear and tear. A stained or worn carpet negatively affects the feel of your car's interior. Furthermore, it can reduce the resale value of a vehicle   
2. Safeguarding Car Interior Is a Good Investment
Aside from keeping your car protected, custom car mats will help to improve the resale value of your vehicle. Replacing interior car carpets is costly and time-consuming and potential buyers know it. As mentioned earlier, if the interior of your vehicle looks sloppy and dirty it will definitely affect the resale value. On the other hand, a clean and well-maintained interior conveys the opposite message, it's like a banner saying "I did care about this car". Moreover, an unique custom mat like the ones offered by LUX AUTO MAT set your car apart from the rest increasing, even more, its resale value.   
3. Custom Fitted Car Mats Allows you Personalizing You Car
Last but not least is the "cool factor" you add when you install a custom carpet in your car. Just imagine the look of your vehicle floor after installing a premium Bright Red Leather Lux Custom Fitted car mat, or even a more bold option like a Purple Leather interior. Maybe you prefer a more conventional approach, like putting a custom beige leather car mat in its place? Regardless of your choice, when you install a luxurious mat set into your car, you are taking it to the next level. At LUX AUTO MAT our pledge is assisting you in protecting the floor and trunk of your vehicle from dirt, mud, stains, and scratches. All our custom fit mat sets offer five layers of protection to ensure the utmost durability, smoothness, and protection. Furthermore, all our mats are made from premium materials to ensure they are scratch-resistant, water-resistant, fire-resistant, stain-proof, as well as shock and sound absorbent.  
What are you waiting for? Contact us today, our team of experts will be happy to answer any questions you may have.