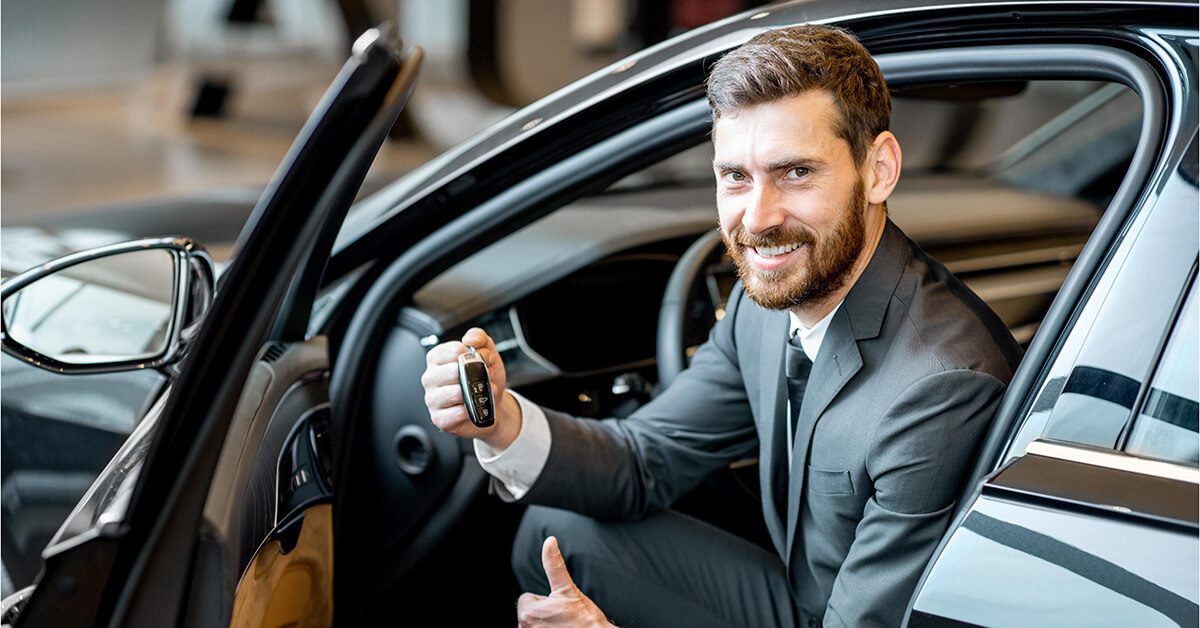 How To Extend Your Car Floor Mats Lifetime?
Although their importance is underestimated, car floor mats are indispensable accessories meant to prevent your car interior from getting stained by soil, humidity, slush, and all sorts of other dirtying substances. Whenever your car carpets do get extensively soiled, they are an open door for the proliferation of an uncountable number of persistent smell-inducing bacteria. 
 That is precisely why regular care is necessary. Without it, stains would permanently penetrate the carpets, to the point where it would be preferable that you toss them entirely. To better avoid it, let us now see, in the following paragraphs, how you can go about taking care of your mats!
Look out for wear and tear on your car flooring mats
Out of all the car interior, the floor mat on the side of the driver's seat is usually the most worn out. If we exclude the daily presence of exterior elements, such as gravel, leaves, or dirt - which should be removed from time to time -, the constant use of the pedals added to the fact that, more often than not, drivers are alone in the car, all hasten the wear and tear of the floor mats.
While do-it-yourselfers find homemade tips and tricks to prevent excessively damaging their mats, most manufacturers nowadays present customers with sturdier, longer-lasting options, guaranteed, for the most part, to last over a year.
Cleaning car floor mats
Proper cleaning of your car mats will save you unwanted further purchases. Luckily, most car floor mats are easy to preserve. No heavy washing or anything particularly tedious, either. A little bit of shaking and some vacuum cleaning generally do the trick! Now, make sure not to overlook the bottom side, as getting it thoroughly cleaned up ensures better adherence.
 While there is an abundance of cleaning products specifically designed for car floor mats, all eventual stains and residue can be treated with baking soda just as well. After applying some on the affected surface and letting it sit for a few minutes, a brush is all you need to work it in. It is not uncommon either to see washing-machine-compatible mats. However, and especially for synthetic-fiber-based car mats, always make sure to take a good look at the tag beforehand, which is supposed to specify whether or not you can throw your car floor mat into the washing machine. Sometimes, unfortunately, some mats are meant to be discarded.
Maintaining all-weather floor mats
For the most part, and by default, all-weather floor mats are made of pliable rubber. They are, noticeably more than other models, more durable and rub resistant. For that, they tend to be an all-time customer favorite. Their success also comes from the fact that they have an anti-slip bottom, which offers better stability.
 Regular care aims at better preserving the protective features of your mats, which will, in turn, help increase their lifetime. How often you need to get them nice and cleaned depends on your driving environment. City driving will not get your mats as dirty as countryside driving would, naturally.
Again, you will not be needing any specific gear to get them all neat and spotless. As touched upon earlier, get yourself a brush and some detergent solution diluted with water to rid your mats of tough stains. Do not, however, use aggressive detergents, as they can easily impair the non-slip surface of your floor mats.
After you are done with the rubbing, applying some protective wax will further ensure your mats stay with you for the longest time possible. Avoid any plastic-compatible sprays, polishing, or varnishing agents, which can all leave a residual fatty layer that can hinder the sticky property of your mats.
Maintaining carpet car mats
Like many other drivers, if you too prefer having carpet-made car mats under your feet, you most likely already know that said mats are not only more likely to wear and tear faster but are notoriously more of a headache to dust off. As for the rubber mats, how often they need a little clean-up depends on what use you have of your vehicle.
 As a general rule of thumb, any fabric-type mat had better be vacuum cleaned first, as to eliminate as much of the accumulated dust and dirt there is on it. Only then can you repeat the process introduced in the previous section of the article. Get a brush and your non-aggressive water-diluted detergent and work it in the fibers. You can always, should some stains prove tougher than usual, add some baking soda to the mix.
The best car mats are custom-fitting ones
What car floor mats to choose heavily depends on your esthetical taste and how practical of a person you are. Whereas rubber mats show better protective features and are all in all easier to maintain, carpet, velvet, or diamond-stitched car floor mats are undoubtedly more elegant, despite being a bigger hassle to clean.
Whatever the material your mats are made of, regular maintenance is key to keeping them as long as possible. The longer you postpone said clean-up, the harder it will become for you to give them a youthful boost. At Lux Auto Mat, we have a wide range of all-weather, leather, rubber, or carpet custom-fitting Toyota, Chevrolet, Jeep, or BMW floor mats in store. Take a look at our catalog and get in touch with us for more information!